4 tags
3 tags
4 tags
5 tags
5 tags
5 tags
6 tags
5 tags
7 tags
4 tags
5 tags
3 tags
4 tags
7 tags
11 tags
4 tags
5 tags
3 tags
4 tags
11 tags
6 tags
ludificorpayne asked: Uh, hey I really like your stuff, but how do I reblog any of the stuff you put up? Your theme really doesn't allow for it.
6 tags
3 tags
5 tags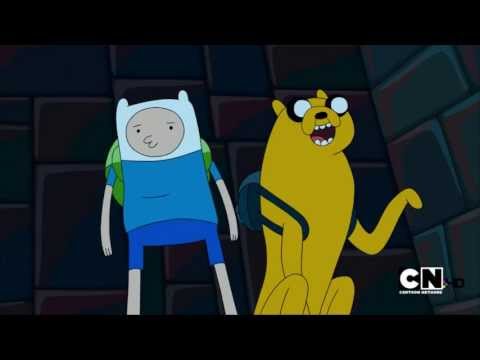 10 tags
6 tags
10 tags
3 tags
6 tags
9 tags
9 tags
Webcomics: 7 Short and Spooky Webcomic Stories to... →
There are plenty of epic horror webcomics that pull us through the zombie apocalypse, follow missions with multi-species monster hunters, and track demons both tragic and terrifying.
7 tags
6 tags
7 tags
5 tags
4 tags
Nice Words about False Positive
webcomicsweekly: False Positive, an ongoing collection of short stories by Mike Walton, came recommended to me by a friend who described them as chilling vignettes of mystery and horror akin to the twilight-zone.  As it turns out, when it comes to horror and surprise twists, Walton pulls no punches as these brief scenes will thrill and terrify you, not only twisting the knife, but throwing it...
8 tags
7 tags
9 tags
7 tags
7 tags
9 tags
8 tags
8 tags
9 tags
8 tags
9 tags